Fontana Concrete Company | Flat Work and Masonry Contractor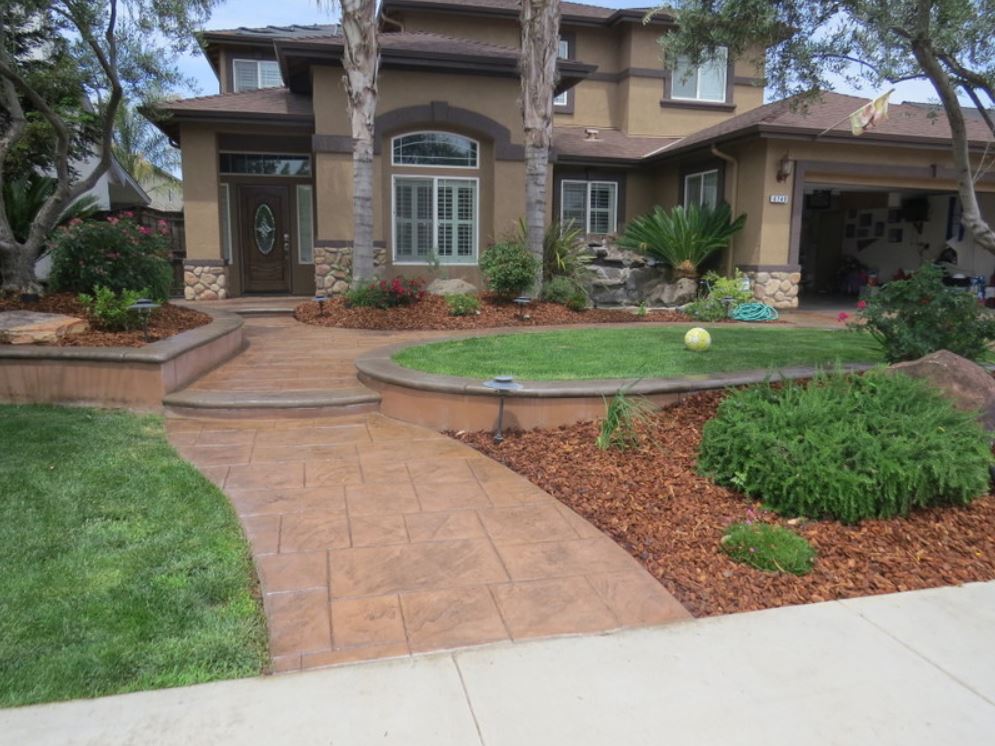 Our team is ready for any concrete project all year round for the homeowners in Fontana! For instance, Concrete or masonry services may be needed to fix cracks or seal gaps in driveways, sidewalks, patios, brick walls, and other areas on your property. If any of this sounds like it applies to you, then contact us today! We will schedule a free estimate with one of our experts to provide a quote tailored to your needs.
Give us a call at (909) 766-9768 to get free estimates.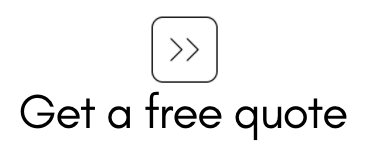 [contact-form-7 id="6" title="Contact form 1"]
Top of the Line Concrete and Masonry Contractor in Fontana, California
Fontana Concrete Company is the leading concrete and masonry company in Fontana. We specialize in a wide variety of services, including concrete, patios, sidewalks, pools, garage floors, and more! One of our most popular services is installing fresh concrete – we specialize in working with homeowners to make sure you get exactly what you need. No matter your needs or budget, we have a solution for you! Contact us today at (909) 766-9768 to learn more about how we can help give your home that perfect finishing touch. 
Fontana Concrete Company understands that when it comes time to improve or add on to your property, one of the first things people think about are their driveways and walkways – they're key features when it comes time to sell a house or show off your landscaping. We offer many different concrete services, including stamping, coloring, and decorative work, to make sure you get the look you want – all at an affordable price!
Fontana Concrete Company has been working in Fontana for many years, and our experience means we know what works best when it comes time to renovate or improve your property. When you choose us as your contractor of choice, you can expect quality craftsmanship and honest pricing that won't break the bank! Our commitment is 100% customer satisfaction, so call us today at (909) 766-9768 for a free estimate on any of our products or services.
Fortana Concrete Contractor Services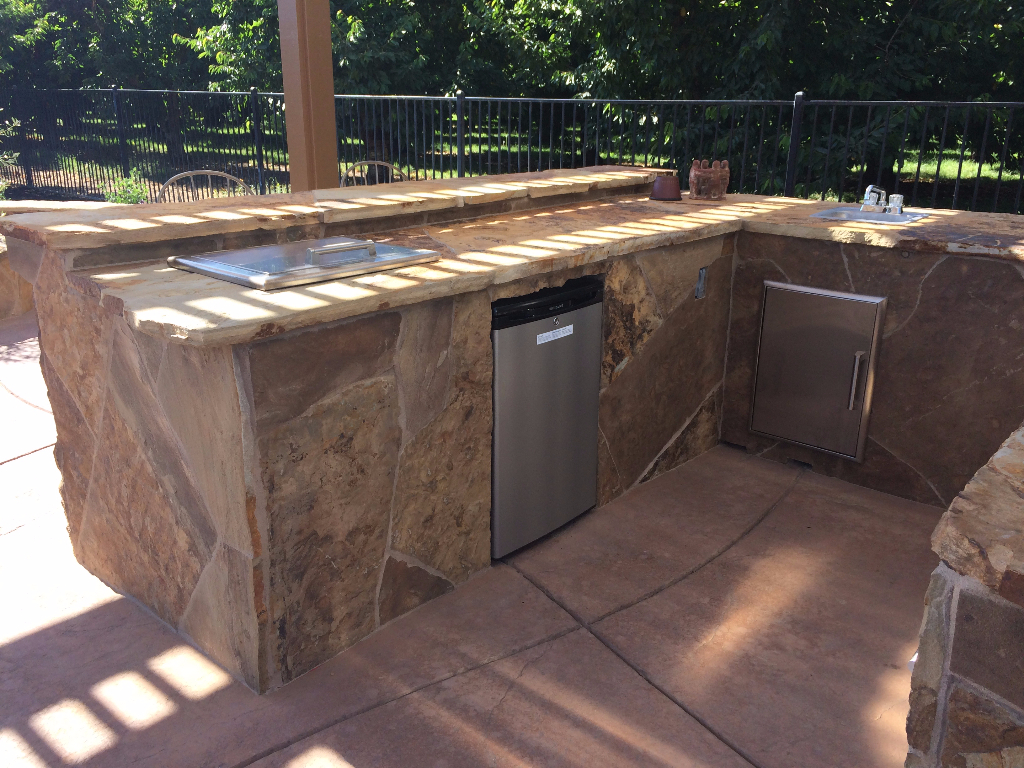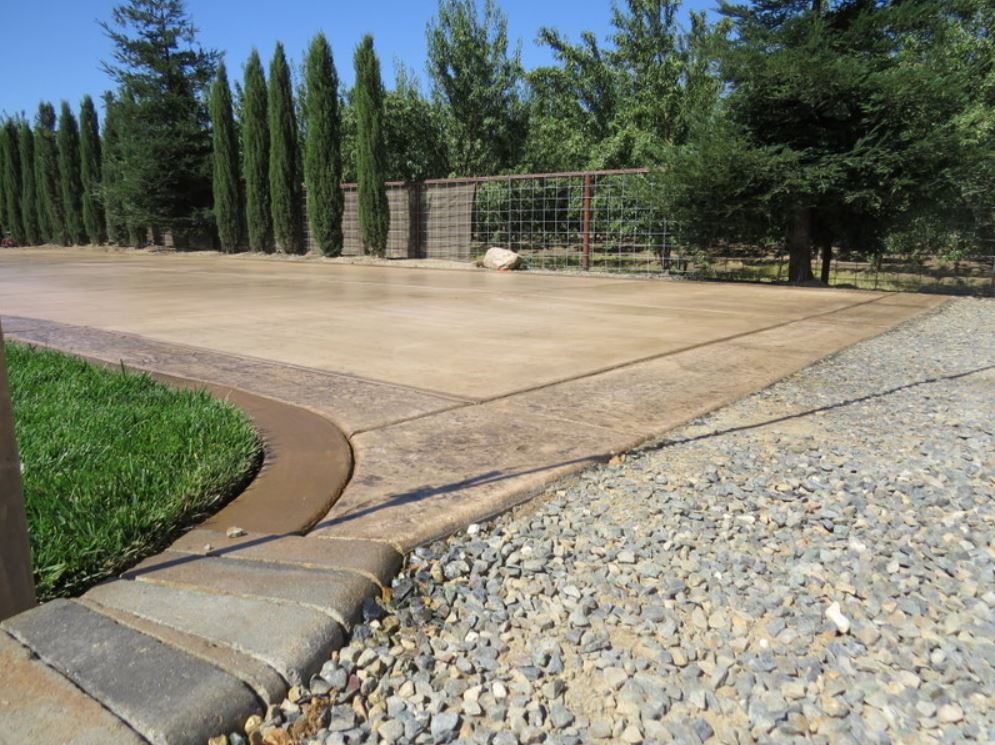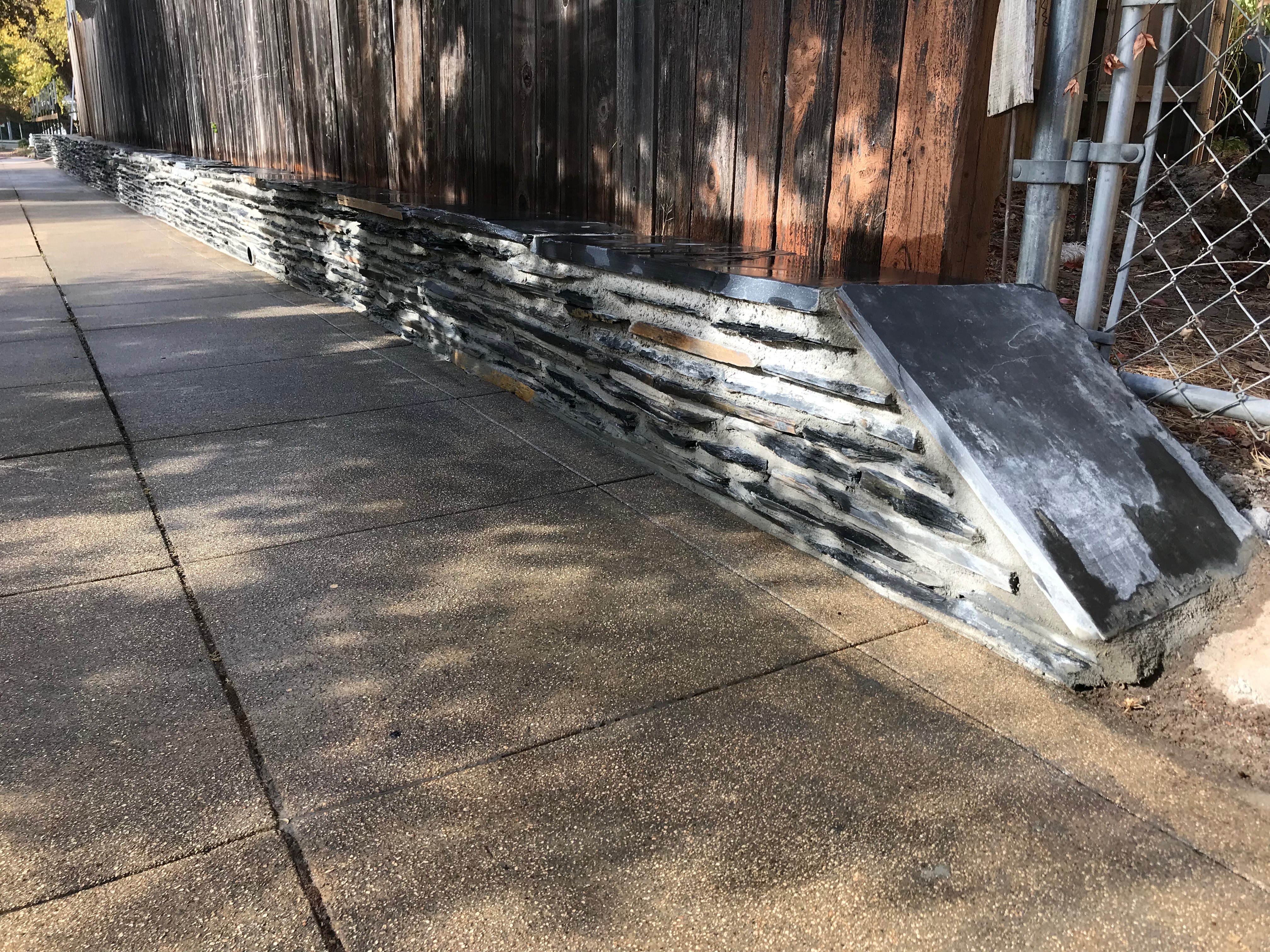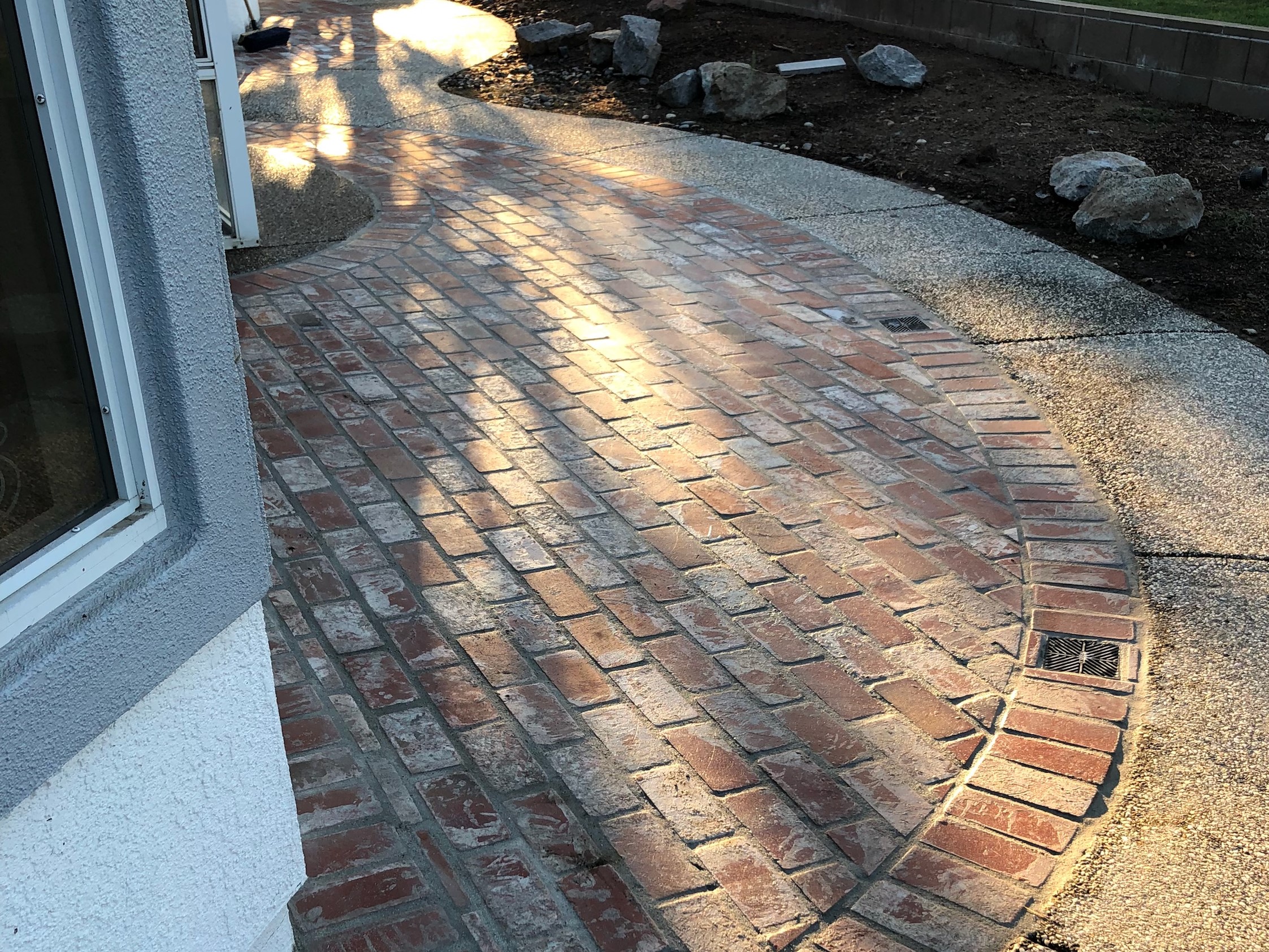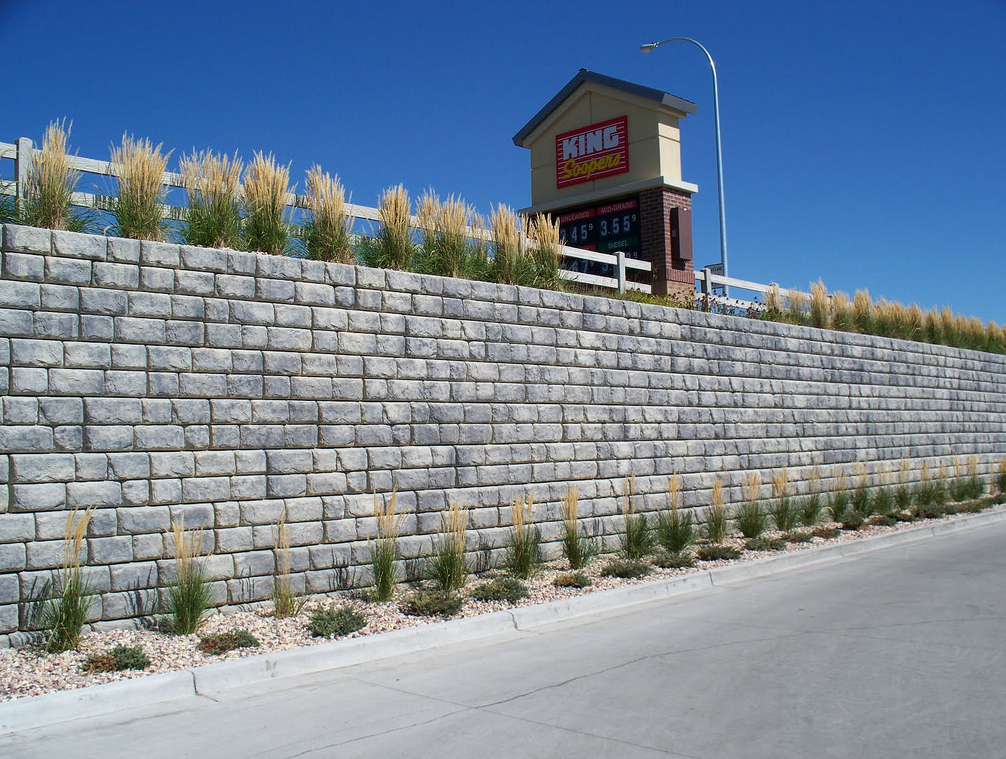 Homeowners in Fontana understand the importance of quality concrete work. The right contractor can make all the difference in terms of appearance and durability, which is why it's important to choose a company that has extensive experience with concrete works.
Fontana Concrete Company offers many concrete services, including:
Concrete Driveways
A concrete driveway can be a great addition to your Fontana property. You'll have an attractive, durable surface that will last for decades with minimal maintenance needed. It's important to take time and care when choosing the right contractor for this type of project, as it is not something you want to do twice. If you're considering installing new concrete on your driveway or parking lot, call us today. We are experts in all types of construction projects! Our professionals can help you choose just the right color and design for your new driveway, so it will complement the look of your home perfectly!
Give us a call at (909) 766-9768 to get free estimates.
Concrete Patio
The concrete patio is a great space to have on your property. It can provide you with a lot of opportunities for entertaining and hosting gatherings. There are many different styles and designs that you can choose from, so it's necessary to think about what would work best for your property. You'll also want to take into account the climate in which you live, as this will affect how much time you spend outside during the year and the type of materials used for construction. A good rule of thumb is to make sure any decking or railing is at least four feet off the ground if pets are present on your property.
A concrete patio is a great way to expand your outdoor living space and make it more comfortable. For those who love spending time outside but live in an area where the weather can be unpredictable, having some sort of covered or shaded area for relaxing is key. Our Fontana contractors specialize in patios that are both attractive and functional! We'll help you choose from our selection of patterns and designs to create something unique for your home.
Pool Deck
The pool deck is another type of surface that homeowners in Fontana often choose to install. It's a great way to create an area for lounging and entertaining and make it safer for those who want access to the water without having to walk through wet grass or sidewalks. A pool deck is a perfect place for summertime fun. It's a great spot to have friends over, relax with family or just enjoy some time alone with your thoughts.
Contact us at (909) 766-9768 to get free estimates.
But if you want your pool deck to be more than just a surface on which to walk, it pays off in spades to invest in high-quality materials that are durable and long-lasting. The last thing you want is for your decking boards or tiles to get ruined by water stains after only one season of use! If you're looking for the best way to protect your investment, talk with our team at Fontana Concrete Company today about how we can help make sure your new swimming space will be both beautiful and functional year-round. 
We offer full design services and can help you with everything from choosing materials like wood, composite decking, steel railings, aluminum rails, and more!
Concrete Countertops
Fontana Concrete Company offers a variety of custom concrete countertops that are both functional and stylish. You can choose from different patterns, textures, and designs to find what works best for your home. Our team of Fontana contractors is experienced in building all types of concrete countertops, including vanities, islands, benches, or tables!
Our professional craftsmen have years of experience working with different types of materials, so we can help you choose the right one for your needs. If you're looking to add a great new feature to your kitchen or bathroom remodel, call us today! We'll work with you on everything from design through installation – don't hesitate to ask about our specials too.
Other Concrete Services
Fontana Concrete Company specializes in all types of concrete contractor services, not just the ones listed above. We are happy to answer any questions you might have about our products or processes and can help with everything from repairing cracked sidewalks to laying outdoor paving stones! We have many members of our crews that are from different companies that specialized in other services. Like one of our lead foreman did mudjacking for Mudjacking Omaha before he joined our crew. We can now offer mudjacking services to our customers. We also have someone on our team that come from being in the house leveling San Antonio industry, and another from concrete leveling Hartford and we can now help with house leveling as well. 
Contact us today for a free estimate on your project by calling (909) 766-9768. We proudly serve Fontana, Ontario, Rancho Cucamonga, Upland, CA & surrounding areas.
For many years Fontana Concrete Company has been providing professional masonry services to the area. Our Fontana contractors can help with everything from building outdoor fireplaces and chimneys, repairing damaged brickwork or stucco, adding new landscaping around your property, and more!
Stone Masonry
Stone masonry is a specialty of our Fontana contractors. Many Fontana homeowners have chosen to create a beautiful exterior for their homes by adding stone masonry. Stone masonry is a durable and low-maintenance way to add beauty and value to your home's exterior. It provides protection from weathering and cracking due to the high density that makes it resistant to moisture penetration. The stones can also be used as an effective noise barrier, blocking out sound pollution and creating a tranquil atmosphere near your home. This type of masonry can last up to 20 years or more with the proper installation, which means you will not have to worry about it for a long time.
Call us at (909) 766-9768 to get free estimates.
Brick Masonry
Fontana Concrete Company also specializes in brick masonry. This includes everything from repairing or replacing damaged bricks to adding new landscaping around your property and more!
The right type of brick for the job is key- some are better suited than others depending on where they will be installed (indoors/outdoors), how long you want them to last (low traffic vs high traffic areas), and what kind of look you're going for (traditional solid red, light tan with dark streaks, gray, etc). Our Fontana contractors are skilled in selecting the right brick for your project.
Retaining Walls
There are many different reasons to install a retaining wall. They can be used in conjunction with landscaping or as the main structure of your yard. The right type and style will depend on what you're trying to accomplish aesthetically, but no matter which one you choose, they all serve several purposes: keeping soil from eroding away due to rainwater runoff; supporting plant life that would otherwise not have enough root space; creating an attractive border between levels of land (above/below ground level); blocking out noise pollution for homes near busy roads or airports; improve safety around swimming pools by preventing accidental falls over the edge.
Get free estimates by dialing (909) 766-9768 now.
Contact Fontana Concrete Company
Fontana Concrete Company has been providing the highest quality concrete and masonry services in Fontana for many years, so you can feel confident that your new project is in good hands!
Our team of Fontana contractors is experienced with all kinds of projects big and small. We're happy to answer any questions you might have about our services. If there's anything we can do to help make your home improvement dreams become a reality, give us a call today at (909) 766-9768. Our friendly staff will be more than happy to talk over your ideas with you and let you know if they are within budget as well as provide some possible solutions based on our experience.