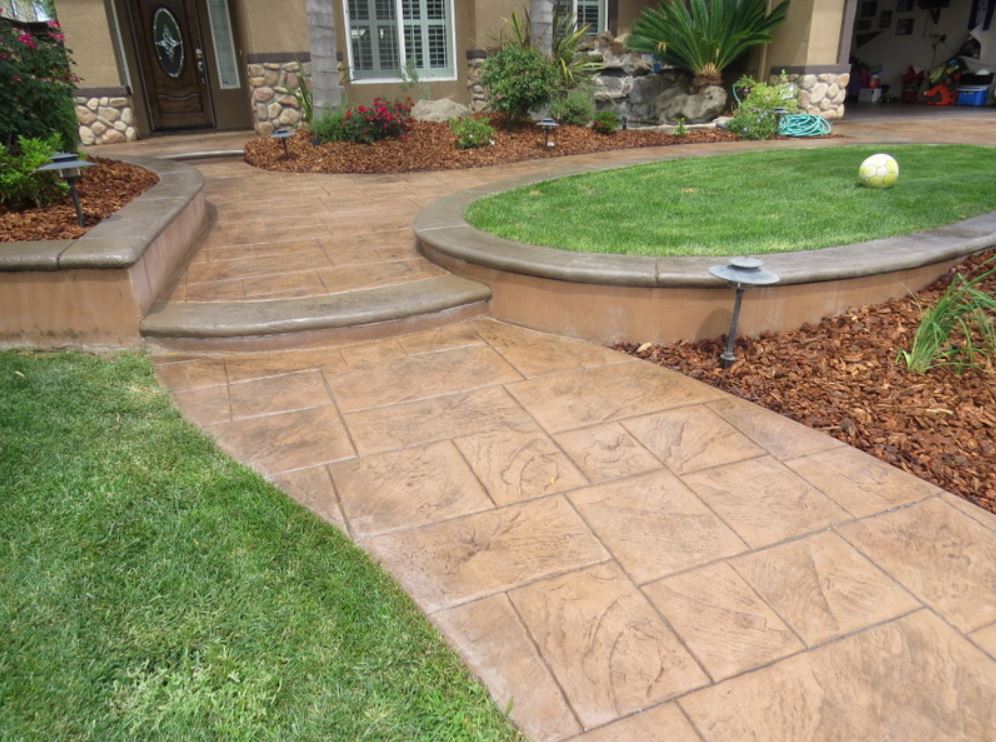 Fontana Concrete Company is the team to call whenever you need quality craftsmanship in concrete, brick, or natural stone. We're right here to serve all of San Bernardino County's most demanding construction tasks.
Our foundation is built on the benefits of personalized service, and it's our pleasure to serve you. We maintain a strong sense of commitment to the highest standards of great work and reliability that keeps our clients coming back year after year.
As your treasured Fontana-based contractor has done for a long time, Fontana Concrete Company is proud to offer a wide range of reliable and affordable services, including:
Commercial Concrete Construction
Residential Concrete Construction
Natural Stone Design & Installation
Masonry (Brick, Block, Stucco)
Concrete Repair
Whether your concrete project is big or small, this Fontana-based company can help. From custom concrete countertops to all-out construction, Fontana Concrete Company has the expertise and experience you want on your side. For more information about Fontana construction services, call (909) 766-9768 today.
The Perfect Concrete Contractor
You love your home. You could be a first-time homeowner, or perhaps you've lived in your castle for a long time. Regardless of how long you've owned it, being there makes you happy. Is there a backyard? Fantastic! Pool deck? Even better! Or maybe it doesn't have these things, but lately, you've been thinking about what kinds of changes you could make to give your home an architectural boost. Whatever kind of installment you have in mind, Fontana Concrete Company is standing by to help with all of your construction needs!
Fontana Concrete Company's team has been helping people just like yourself since 1946. We're here for you because we care about making your home better. We also care about the quality of our work, so we adhere to the highest standards for craftsmanship and reliability. You can depend on us because together, our goals are the same: your satisfaction.
As a family-oriented business in Fontana for decades, we take great pride in our work and make sure that all of our clients are satisfied with their homes or businesses when we're done. Whether you're shortly moving into a new location or your current one needs help, Fontana Concrete Company is the contractor to call.
So when it comes time to take on that decking project in the backyard, any kind of patio in the front, exterior stonework for the walkway in between, natural stone accents in your garden, a gas fireplace with a concrete hearth, we'll be there for you. We also offer concrete crack repair and commercial concrete services like driveways and parking lots. Fontana Concrete Company is an example of being a family business: reliable and trustworthy.
Reaching us is easy. Just dial (909) 766-9768 for the very best in hardscape construction. We look forward to hearing from you.